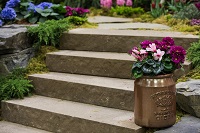 Feature Gardens
Find ideas and inspiration from the feature gardens and 25,000 square feet of horticultural designs, and create an outdoor oasis of your dreams. View the list of participating landscapers.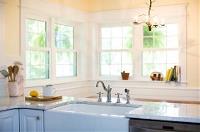 Kitchen Stage
Join us at the SelectHealth Kitchen Stage for live demos and tasty samples from local chefs as they present the latest in cooking and entertainment. View the Kitchen Stage Schedule.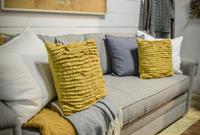 Garden Design Stage
Learn everything from interior design to landscaping on the Garden Design Stage. Click HERE for the stage schedule.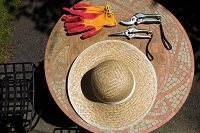 Garden Market
Green up your green thumb! Discover new products and shop all your gardening needs in the Garden Market!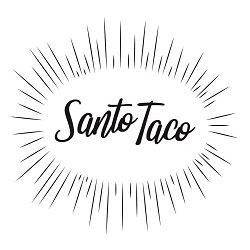 Santo Taco
Tacos aren't exclusive to Tuesdays! Take a break after all your shopping. Visit Santo Taco next to the Garden Design Stage and get your fill of tacos all weekend long!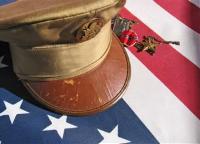 HERO & Teacher DAY
Hero & Teacher Day is Friday, March 6th. All Teachers, active Military personnel, Veterans, Fire, Police, and First responders receive a free admission. Visit Will Call in the south lobby with your valid ID to receive your complimentary ticket.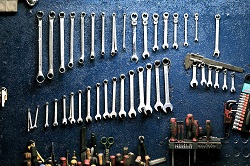 Trade DAY
Trade Day is Sunday, March 8th. All home-related tradespeople or members of an affiliated association get into the show FREE! To receive a complimentary admission, simply show your valid ID at Will Call.
We are accepting Business Cards, Association Membership Cards, Employee IDs, Vocational School and Trade School IDs.