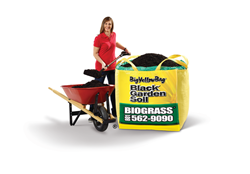 Presenting Sponsor of The Salt Lake Tribune Home + Garden Show

Here's the chance to get a head start on your lawn and garden with advice from one of Utah's very own Lawn and Garden expert, Clark T. Bell, of BioGrass Sod Farms, Inc. This is a "can't miss" opportunity to learn from someone who completely understands what it takes to have a successful lawn and garden in Utah's high-desert climate.
BioGrass has been blanketing the Salt Lake valley with Green landscape products since 1979. In addition, Clark is the third generation grower/partner of this family-owned and operated enterprise. Clark is excited to share his tips on growing an excellent lawn and garden.

Official Insurance Partner
At American Family Insurance, we're dedicated to protecting everything that makes your house a home. And smart technology is a great compliment to that. Explore the latest in smart home technology. Plus learn how equipping your home with smart devices can lead to savings on your policy. Can't wait until the show to learn more? We've got some information that'll help you make your home smarter today. Study up – we'll see you at the show!
Official lighting sponsor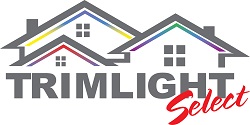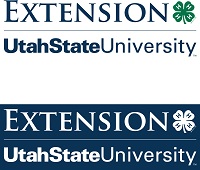 Official Nursery & Garden Sponsor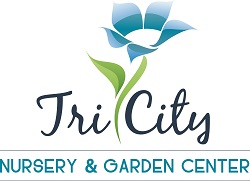 Appliance Sponsor


At Rocky Mountain Power we believe in our promise of public service: an obligation to deliver safe, reliable electricity at an affordable price in an environmentally sustainable way. Through our commitment to developing renewable resources, providing excellent customer service, managing our available resources and encouraging energy-saving practices – we believe we can meet this promise.

HomeLight's vision is a world where every real estate transaction is simple, certain, and satisfying. We build software and provide services to home buyers, sellers, and real estate agents. homelight.com
---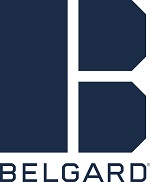 Official paver sponsor
Since 1995, Belgard's locally made and nationally backed products have transformed thousands of residential and commercial properties across North America. Every day, the company's network of trained and certified contractors and dealers helps customers to envision their creative journey and realize their outdoor dreams.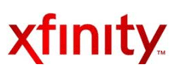 Official Valet Sponsor

Xfinity brings together the best in media and technology. We drive innovation to create the world's best entertainment and online experiences.
Garden Design Stage Sponsor

Kitchen Stage Presenting Sponsor

Aisle Sponsors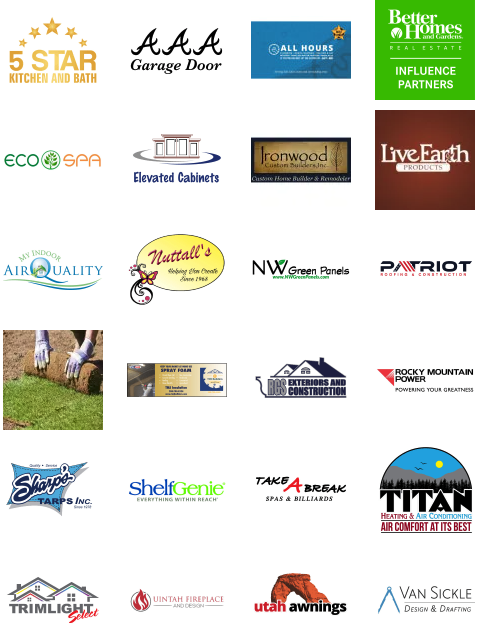 Thank you to our sponsors & partners