A Plus Tree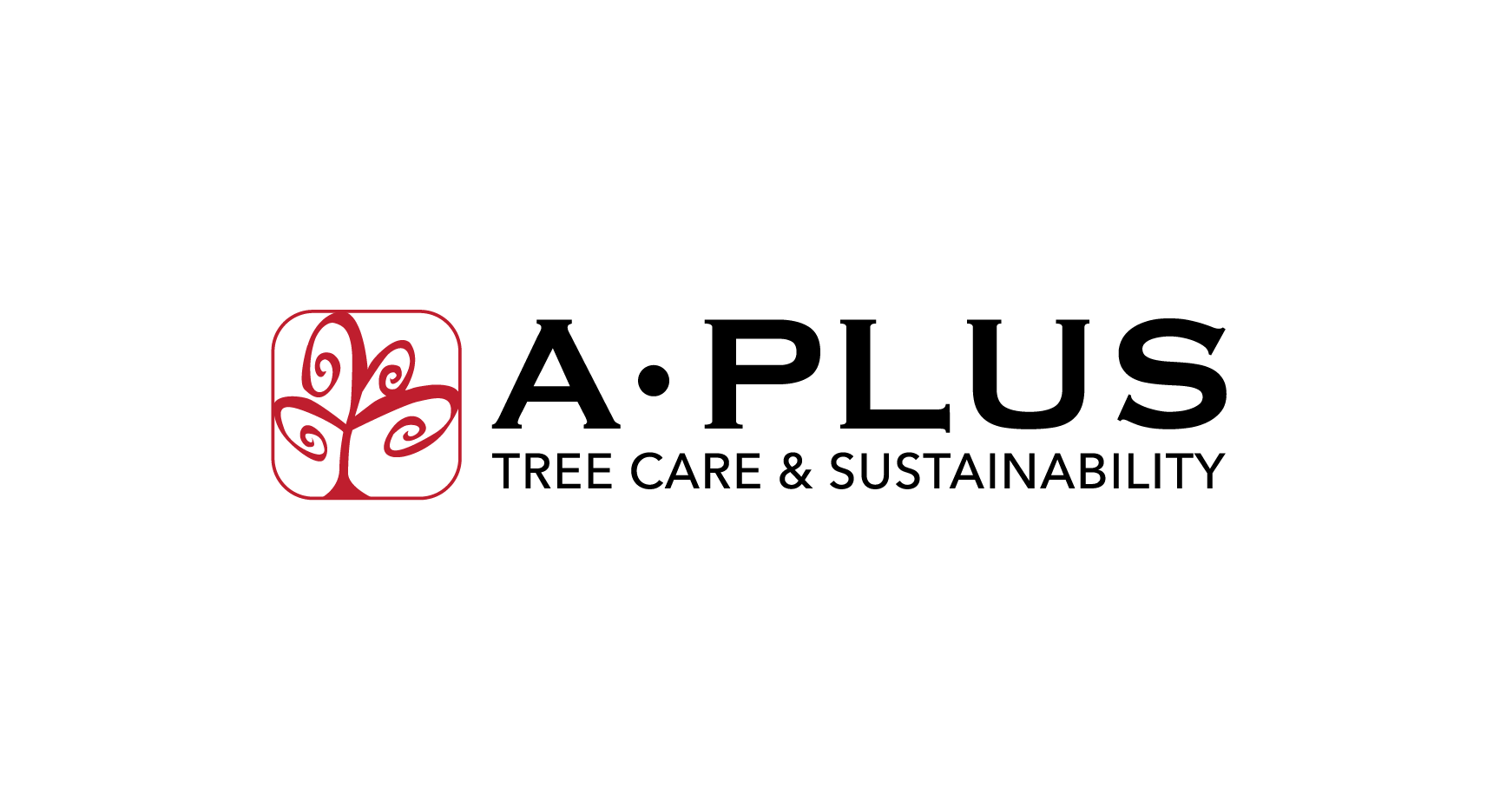 Booth: 1402
2040 East Murray
Holiday Road Suite 214
A Plus Tree has become a revolution in tree care and sustainability. A Plus has evolved into a progressive passionate company leveraging technology, culture, and purpose to inspire tree care professionals and change the industry. The daily mission is to enhance individualized tree care and maximize urban recycling helping to decrease our carbon footprint and improve the world one tree at a time.
Today, A Plus continues to charge forward to inspire Urban Forest Management and Sustainability throughout the industry and America's urban communities. With additions such as A Plus Cares, and AfterPlus, we stay true to our mission of working to eliminate urban waste by transforming removed trees into beautiful, usable tables, benches, and other furniture pieces skillfully fabricated at our unique milling and fabrication facility.
Our arborists and crew members manifest their commitment to our client's and the health of their properties' trees. Skillfully trained, our arborists and crew members are able to offer creative and individualized solutions to better serve communities. We are dedicated to our craft, sustainability of our precious environment, and the betterment of each urban forest we have the privilege work.
We hope to serve you and your community soon.