My Indoor Air-Quality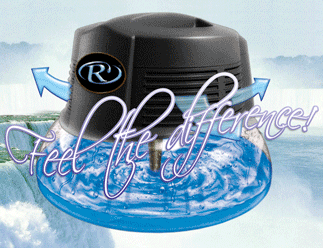 Booth: 2209
633 W State St.
Suite 4
Did you know that the air-quality in Utah is rated between #1 and #4, as the worst air-quality in the nation?

At My Indoor Air-Quality, we educate consumers on how they can create clean healthy indoor air. We market aromatherapy air-purifiers that use water to create natural negative ions [NO Ozone - ARB approved], to purify the air. Our purifiers help those who suffer from allergies, asthma, headaches, insomnia, ADHD - just to name a few. Because our air purifiers use water [and water is a natural diffuser], adding your favorite essential oils to the water is the purest way to safely aromatize the air in your home and maximize the benefits of your essential oils. We have aromatherapy air-purifiers for your home, your car, or your office. My Indoor Air-Quality also carries their own line of pure essential oils, including therapeutic grade. These oils are designed to be diffused in water and may aromatize longer than other brands.

Stop by our booth and ask how you can receive one of our aromatherapy air-purifiers [$150 value], absolutely free!