James L Carroll & Associates Inc.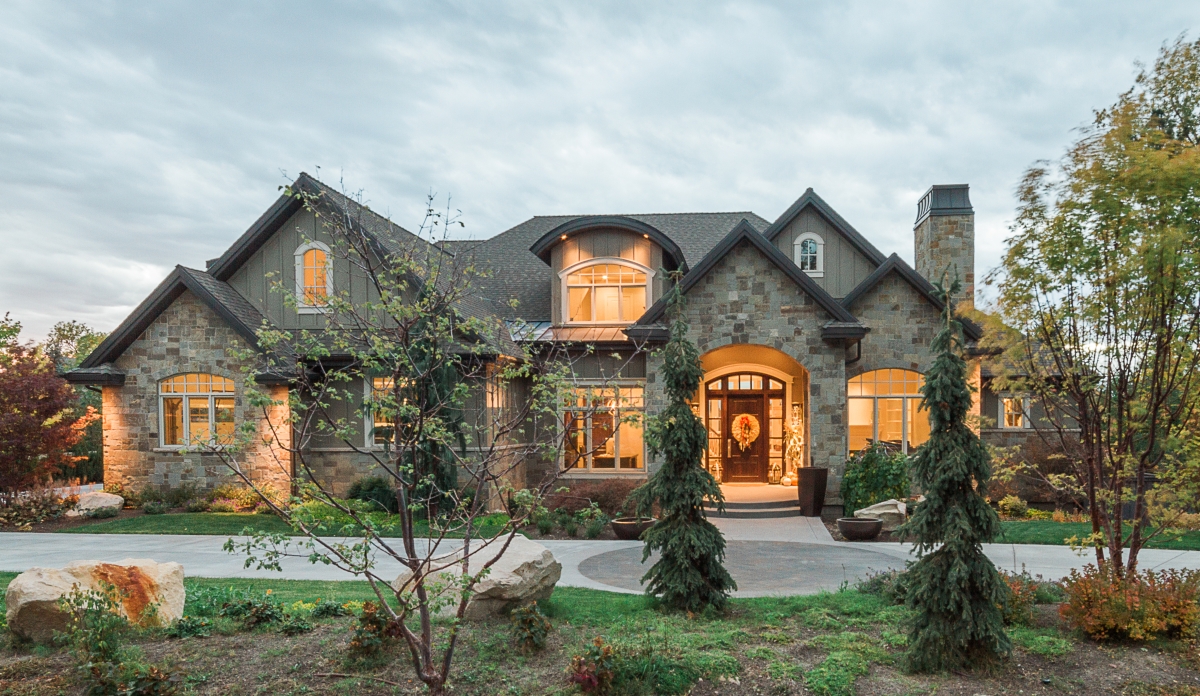 Booth: 1640
230 West 400 South #203
Welcome, Our home design firm is organized to offer day to day service for large or small projects over a wide geographical area. As we strive to keep abreast of the ever-changing technology, our ability to manage and design projects long distance continues to improve allowing us to offer our services without compromising the quality of those services. We specialize in Custom Home Design as well as offering a wide selection of Home Plans for sale as are or modified to your liking. We also offer 3D Models and rendering services. We are committed to solving our clients' problems. We place strong emphasis on thoroughness and follow-through in our dealings with clients, consultants, and contractors. Personal service, quality control, and follow-up after the job is completed are key elements of every James L. Carroll & Associates project. Our experienced staff takes pride in its effective project organization, its direct involvement with the client and its creative design abilities, all of which work together to meet the needs of the special requirements of each and every project. We welcome your inquiries and will do our best to answer any questions you may have. We thank all of our past clients who have helped enable us to reach our present status and look forward to meeting the ever-changing challenges that new clients present to us each day.
Respectfully, James L. Carroll