Cornerstone Worx Inc.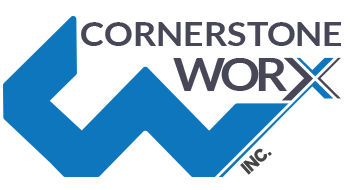 Booth: 506
860 West Riverdale Road
Suite C-3

If your home was built before 1980, you most likely have NO insulation in your walls. Our foam is Made in America, Eco Friendly and Energy Star Approved!

* Save up to 50% off your Utility Bills with our Injection Foam Alone
* Live Comfortable and Save money
* Block out Winter Cold and Summer Heat
* Reduces Noise up to 80%
* Rebates available through Utility Companies

We are a Dominion (Questar Gas) and Rocky Mountain Power Authorized Contractors and Trade Allies. Come see our new exclusive product Copperflect Radiant Barrier to keep the summer heat out of your home and not let heat escape in the winter! We also do Attics, Spray Foam, Aluminum Radiant Barrier, Copperflect Radiant Barrier Windows and Doors!

We recently partnered with Green Sky who finances our Whole home energy saving packages. We can show you what you save in your utilities will cover a large portion of your monthly payment with what you are already spending. Very little out of pocket to get Windows, Tripolymer Injection Foam, Copperflect Radiant Barrier and bring your attic to code for the highest energy savings you can get. Stop by Booth 506 to get the details!