CK Builders Inc.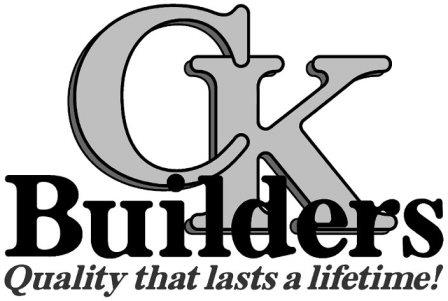 Booth: 315
377 West Center
Smart Roofs for Smart People!
Save Energy and Add Value
Our lifetime low maintenance roof reflects heat and solar energy, reducing your attic temperature by up to 50°, keeping your home cooler in the summer and reducing energy bills. By improving your roof's insulation value by up to 55%, you will also have a more comfortable home in winter, and reduce your heating bill.