Artisan Borders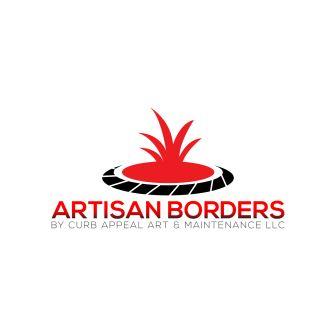 Booth: 515
PO Box 702540
Are you looking to take your landscaping to the next level? With our Artisan Borders 100% custom concrete curbing we can frame the beautiful picture (your landscape) that you have created just like and beautiful you need a beautiful frame to complete it! With over a decade of experience in the curbing industry we will add beauty and definition to your landscape.
Artisan Borders is locally owned and operated in the Salt Lake Valley as Utah's industry leader with innovation, and the most experience with advanced curbing techniques than any other curbing company in Utah. Artisan Borders is a national trainer for the countries oldest and largest curbing equipment manufacture, also has an active role in research & development with them as well.
We provide a SAFER and better alternative to traditional, ineffective landscape edging such as black plastic, wood, metal and movable brick & stones.
Our Artisan Borders consist of the most advanced curbing methods in the industry with these techniques we achieve some of the most natural looks possible.
Check out our website www.curb.guru